This post may contain affiliate links. You pay the same and I get a small commission. /em>
You've just presented a number talk to your students. Before you know it they are jumping up and down while wildly waving their hands and collectively squealing "I know! I know! I know! Pick me! Pick Me!" While you're thrilled that your students are so engaged, this may be a little more chaotic than you'd like. The answer? Silent hand signals for your daily number talk routine.
Number Talk Silent Hand Signals to the Rescue
What are number talk silent hand signals?
Number talk silent hand signals give students a way to communicate without making a single peep. 
Isn't that music to your ears?
Best of all, silent hand signals are easy to incorporate into your daily number talk routine.
Here are six silent hand signals that we use in our classrooms.  
6 Silent Signals for Number Talks
1. I Have a Solution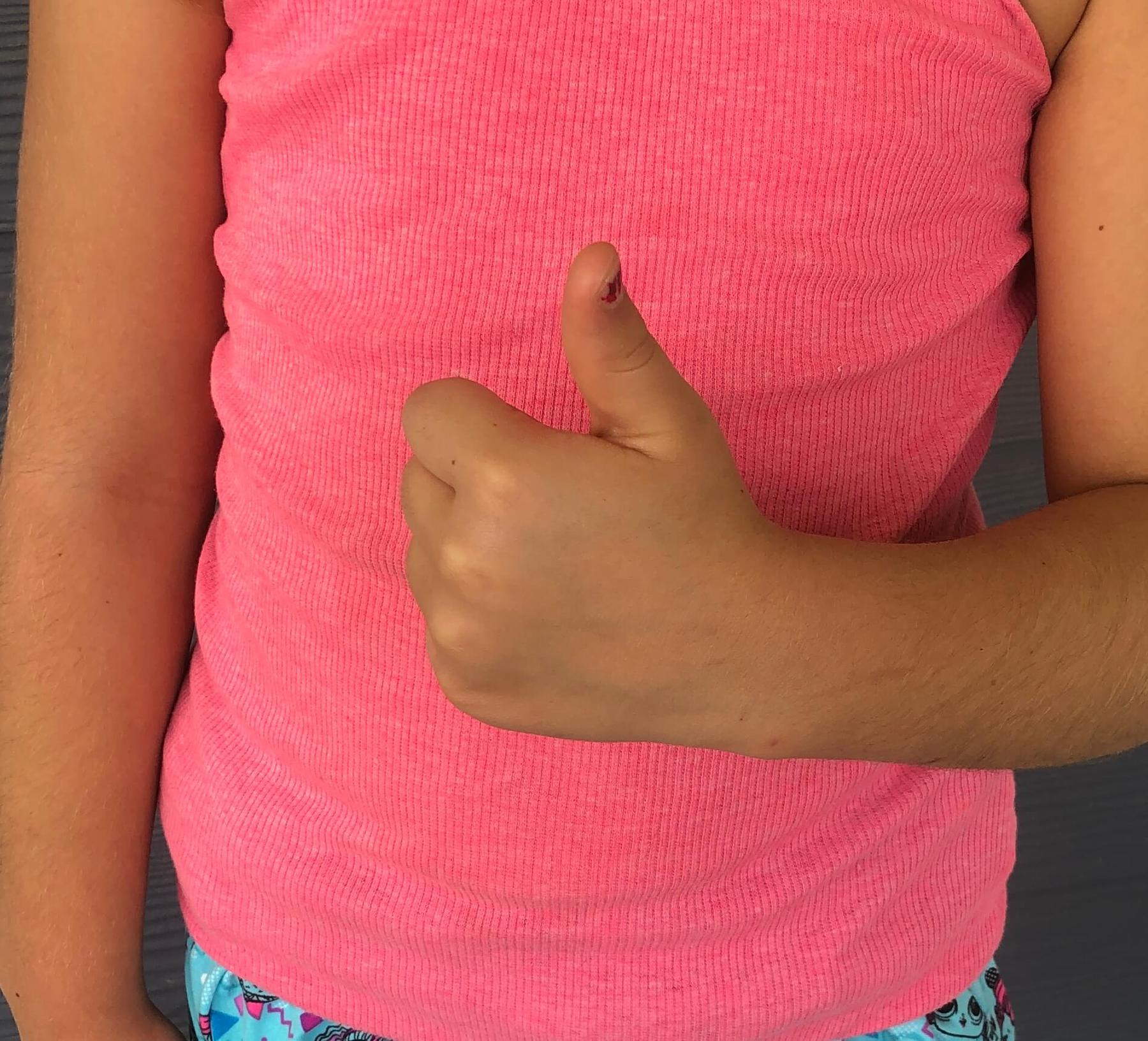 After a problem is presented, students put a thumb up to show they have figured out a solution to the problem. Because this is done quietly and privately (not a hand in the air), it gives other students the processing time they need to solve the problem without pressure to solve it quickly. 
Additionally, this hand signal helps with the pacing of the lesson. As soon as you see that most (or all) students have a solution to the problem, whole group sharing time can begin. 
2. I Have Another Solution (or I Solved the Problem Using Another Strategy)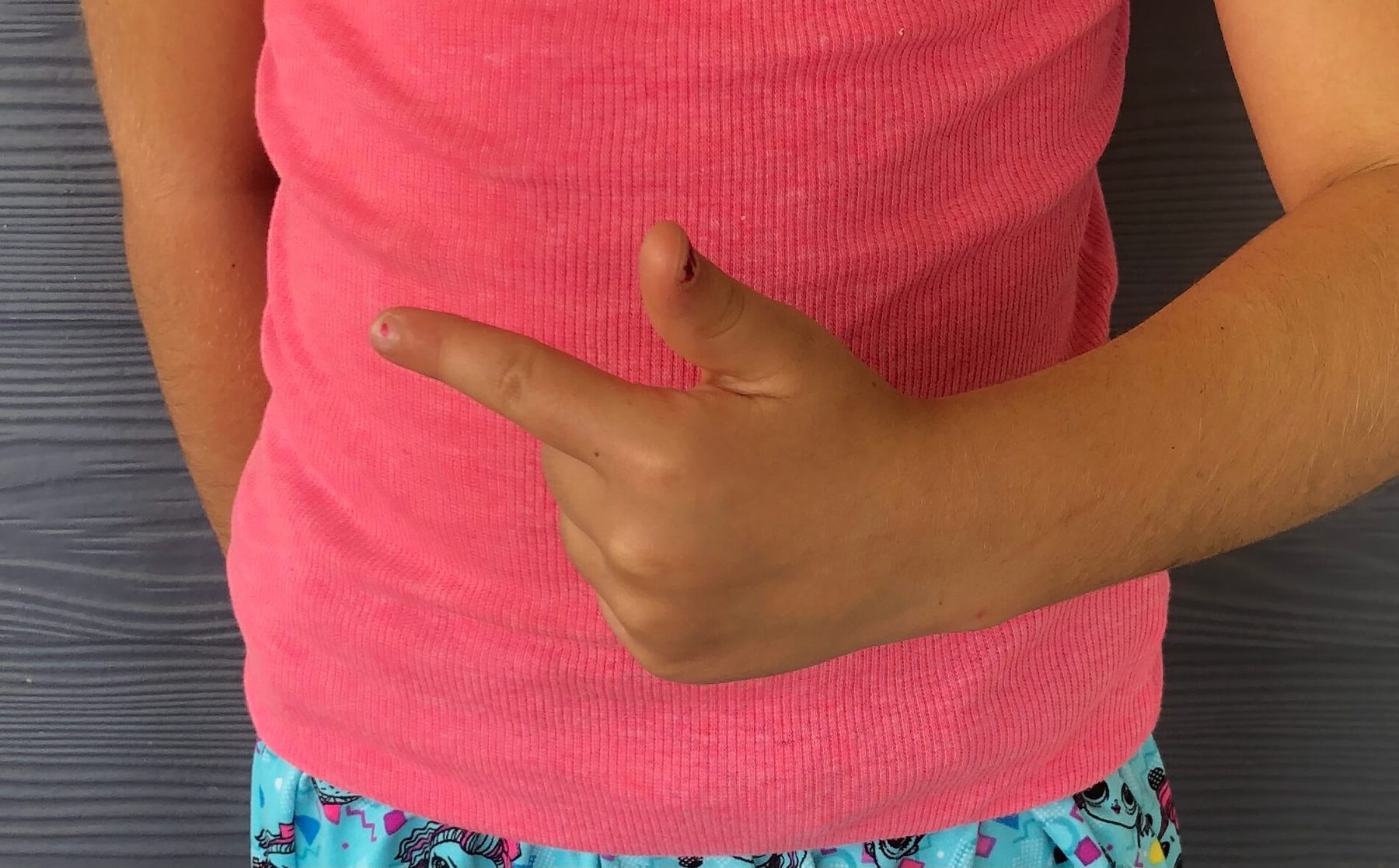 Fast finishers…you know the ones….the kids that have solved the problem before you've finished presenting it.
Well, this will stop them in their tracks.
These students need a challenge, and they'll get one. 
Here's how it works.
Share with students that when they have an answer, put a thumb up and keep thinking. 
Many number talks have multiple answers. Have students put an additional finger up for each additional answer they come up with. 
For number talks with one answer, challenge students to solve the problem using a variety of strategies. Have them put up an additional finger for each strategy used to solve the problem. 
You high-flyers will love these challenges.
Pinky promise!
3.   We Have Both Shared 
After most (or all) students have solved the number talk, it's time for them to share their thinking with a partner. It's important that each partner has adequate time to engage in mathematical conversations.
After each student in the partner pair has shared, the students face forward and place their fists in front of them to signal they are done sharing and are ready for the whole group share time. 
4. Me Too (or I Agree)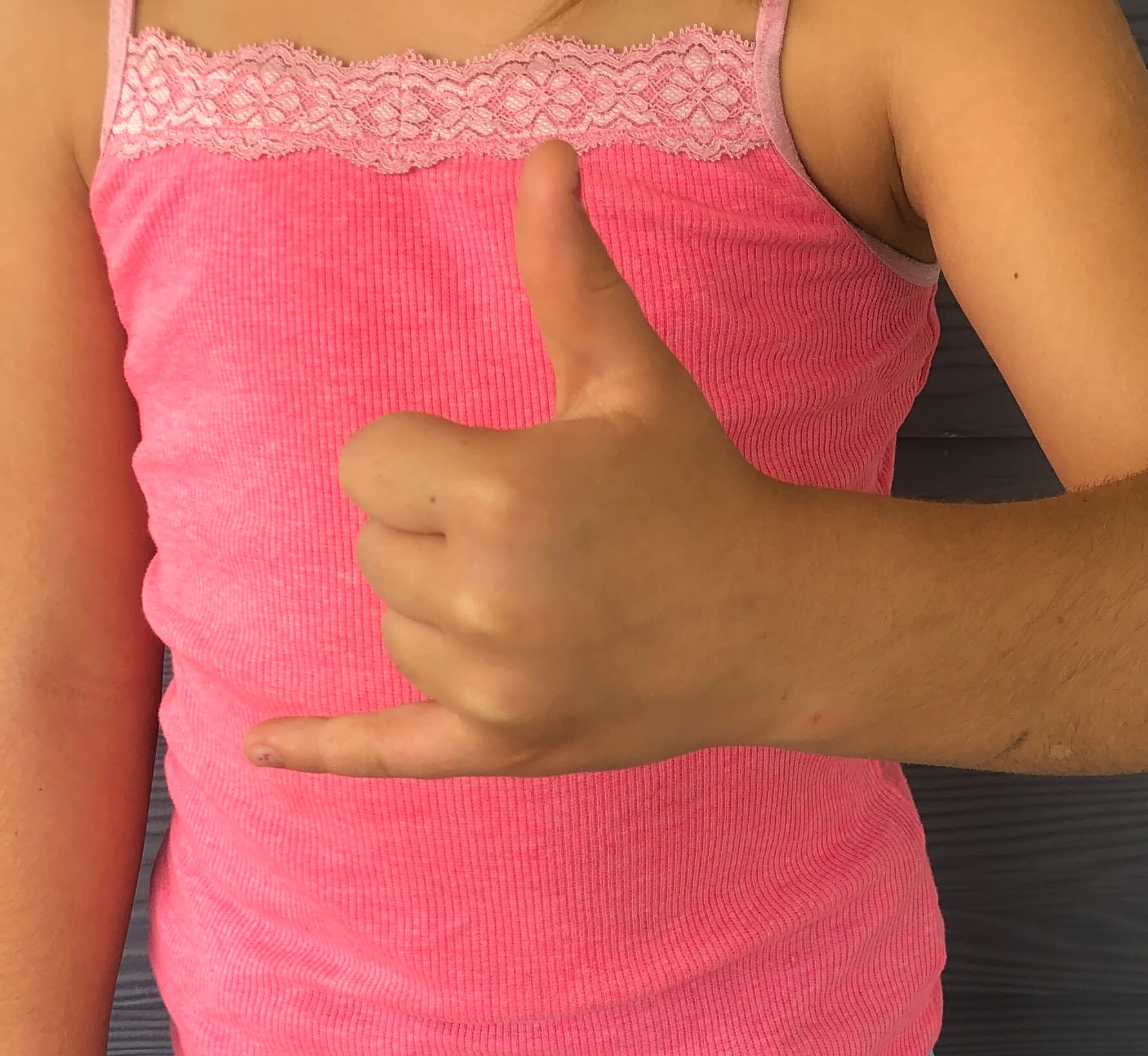 Does a chorus of "Me too" make you want to crawl under your desk and cover your ears? We hear ya!
During the whole group share time, students listen to the answers and reasoning of their peers. If they got the same answer and/or used the same strategy, they show the "me too" signal by making a fist with their pinky and thumb sticking out, then moving their hand back and forth. 
This strategy encourages students to listen attentively to their peers as they share solutions and strategies they used.
Additionally, it reduces the disappointment felt by some students because their answer was already shared.
5. I Solved the Problem Differently or I Have A Different Answer
During number talks, there will be many times when students either have a different answer than the one shared, or they used a different strategy to solve the problem. 
The number talk silent hand signal for this is simply a raised hand. 
The use of this hand signal encourages a variety of strategies to be shared.
After students share using the "Me Too" strategy, the teacher asks if anyone solved the problem differently or has a different answer.
Students take turns sharing their thinking.
One other perk of this hand signal – it reduces the urge for students to blurt out their disagreement while a student is sharing.
6. I Have Something To Say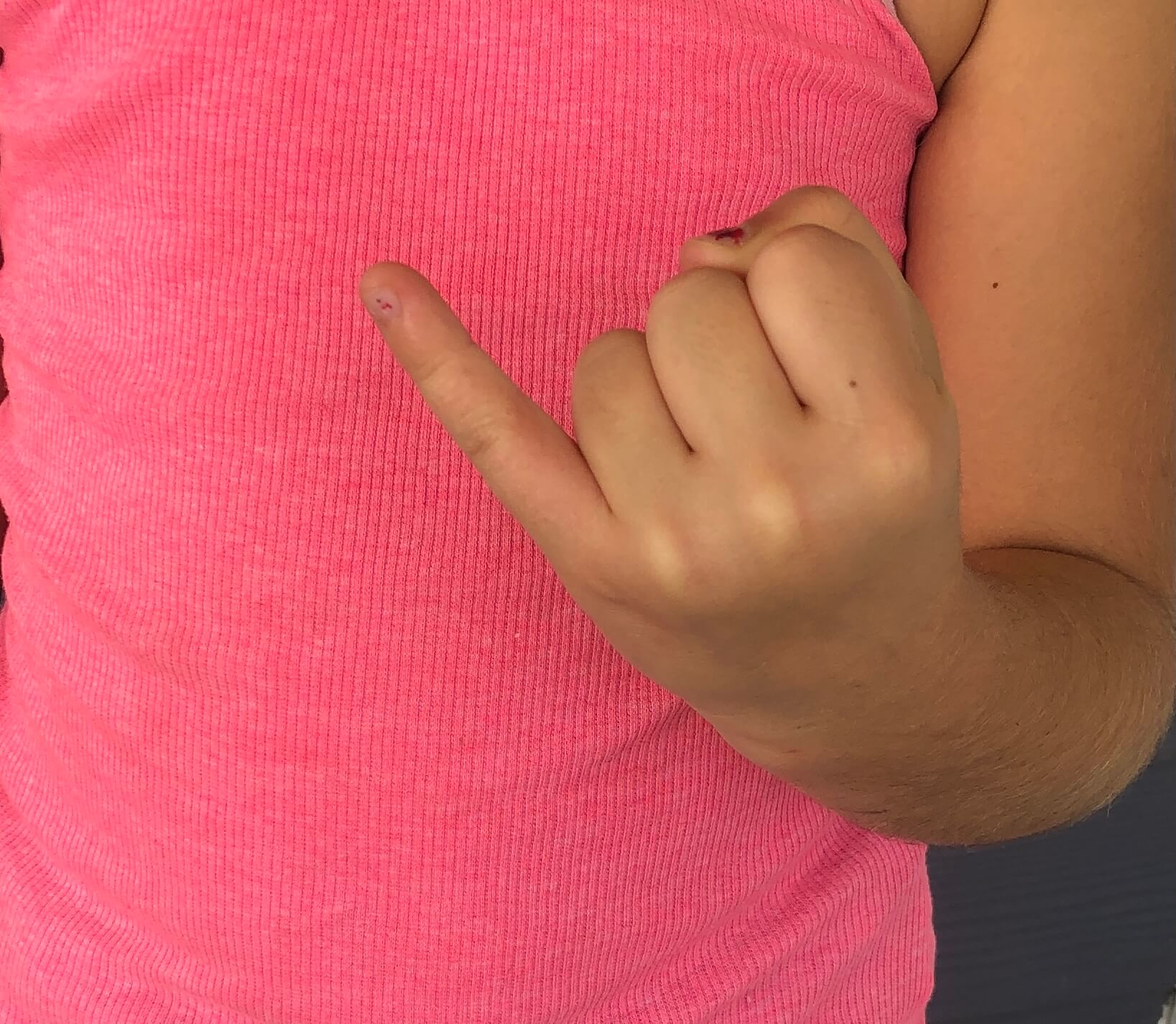 Kids love to talk. This we know. So let them! In a controlled way of course. 
As students listen to the explanations and reasoning of others, they may have a question, something to add, or a compliment to give.
The "I Have Something to Say" signal empowers students to share their ideas in a safe environment. 
Do you need a year-long number talks program? Click on the picture below to check these out. 
If you're looking for a yearlong set of number talks for your grade level (K-5) click here. These number talks are guaranteed to get your students conversing and engaging in mathematical conversations.
New to number talks? Click Here to read our blog "5 Number Talks to Try This Week".
Take Care and Happy Number Talking!
Team Primary Bliss Teaching